It's your account.

At your fingertips.

Pay your bill. Get alerts on and report outages.
Read the latest news and information.

With the Ozarks Electric mobile app, available for
iOS and Android devices, it's all at your convenience.



SmartPay PrePaid Billing

Enjoy the freedom to pay your bill how you want, when you want. With SmartPay, you pay for electricity how and when you choose. You set the payment plan and budget that works for you.

Save Energy. Save Money.

We are committed to keeping our members educated about ways to save not only energy, but money, too. Plus, you make a major positive impact on our environment in the process. It's a win-win.

Membership Has Its Perks.

The Co-op Connections program offers our members exclusive access to discounts from local and national businesses, as well as significant savings on some health care costs. Click the link for more.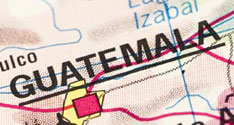 A Two-Thousand Mile Journey Begins
On March 15, seven Arkansas electric cooperatives will each be sending two linemen...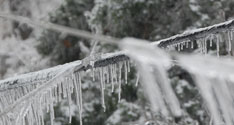 A Look Back at the 2009 Ice Storm
A short five years ago, an event changed our region as well as our organization.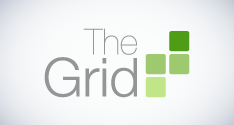 The Grid: Keeping The Lights On
A behind the scenes look at the ways we're working every day to keep the lights on.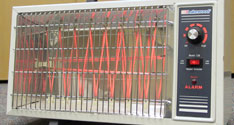 Space Heater Safety Tips To Remember
One-third of all house fires nationwide happen between December and February.