Saving energy saves money.


It also helps save our air, water, soil, wildlife and future.

Learn how we're going the extra mile to help our
members understand the value in energy conservation.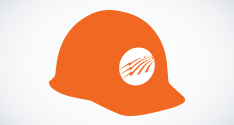 National Lineman Appreciation Day
Join us on April 18 in celebrating our lineworkers and everything they do.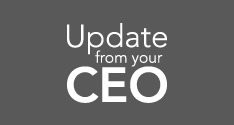 A Commitment To Conservation
Learn how we are taking steps to help our members not only save money, but also energy.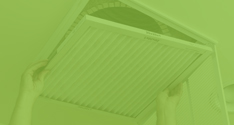 Gearing Up For Summer
Here are some ways you can help beat the heat - and high energy bills - this summer.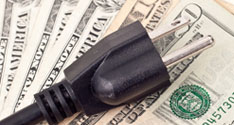 $1.5 Million Refund
In Capital Credits
Ozarks Electric will refund $1.5 million in capital credit checks to members in 2014.